Brace Yourselves: "Tumaba ka!" and other Remarks during Christmas Reunion is Coming
Christmas is just around the corner and it's that time again – the obligatory family gathering where you see your relatives at the end of the year. What's sweeter is that they greet you with nosy question and remarks!
As much as you want to retort something nasty we still have to be respectful. So, here are common remarks your Tita tell you and retorts that will not get you in trouble!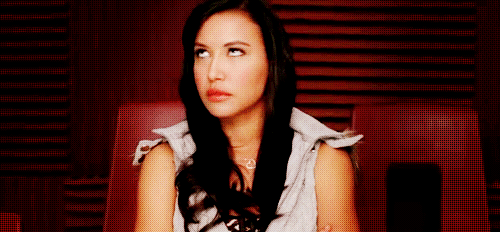 1. "Tumaba ka!" (You've gotten fat!) – The usual greeting we get from our relatives instead of a "Hello, how are you?" As if you're not aware and they have a need to slap the reality in your face that you gained some weight. Whether you're greeted in a nice way or not, just smile and say "Thank you! I'm enjoying work life!"

2. "Bakit wala ka pang boyfriend?" (Why don't you have a boyfriend?) One of the thoughtless questions we get every year. There's nothing wrong with being single. What if you don't want to get into a relationship yet? Just say, "Career po muna, Tita" (Career first, Tita) This is a great way to show them that you want to focus on your career first rather than going on dates and experiencing heartbreaks.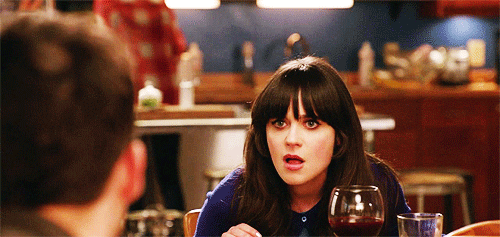 3. "Kailan ka mag-aasawa?" (When are you getting married?) Marriage? You don't even have a boyfriend yet, or if you do, you don't have any intention of settling down yet. What you can do is retaliate with another question. "I want to Tita, but it's expensive! Tell me how you and Tito were able to afford marriage!" You'll see how the topic quickly changes!
Family gatherings can be stressful with all the opinions and (although they mean well) comments to deal with. But hey, it's Christmas. Shake off all the negativity you have to deal with and just focus on the food. After all, food is life!
Happy holidays to you and your families from Goods PH online shopping Philippines!