5 Valentine's Date on a Budget Ideas for 2017
Valentine's Day is just around next week but you're probably running low on funds already. Fret not, because celebrating Valentine's Day doesn't have to be expensive to be romantic.
There are a lot of fun activities you can both enjoy without having to spend thousands of pesos. If you're looking for Valentine's Day ideas without breaking your wallet, we've laid out for you 10 best date ideas
1. Binge Watch on Romantic Movies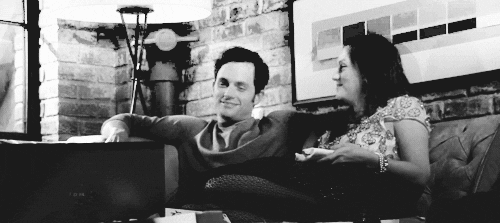 If you and you're sweetheart is on a budget, binge watching movies is one of the best idea. Who cares about going out if you can spend the entire day snuggled under a warm blanket with a good movie. Spending and giving time for each other is the ultimate romantic gesture.
2. Have a candlelit dinner at home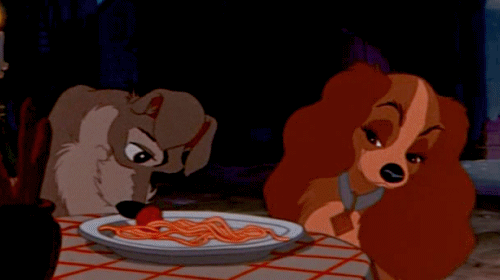 Any cliché ways can turn into a romantic date if done right. How you do it may depend on you such as thinking of what meal to cook, buying the ingredients to the grocery together and cooking together is one way.
3. Go to a Cat Café or Dog Café
A cute and cheap way to spend valentine's is spending it with fluff balls like a cat or dog. If you sweethearts are both animal lover, why not experience a 2 hour play time with a cat or a dog? It only costs 600 for two!
4. Watch the sunset by the bay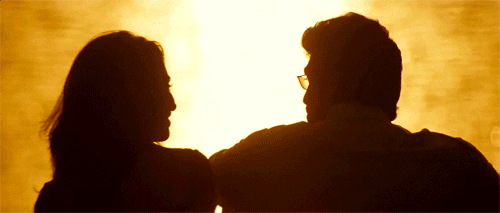 One of the most romantic way yet cliché way of spending valentine's is watching the sunset together. While watching the sun set, you can talk about life, your goals, your dreams, hobbies, or anything in between.
5.  Go mountain climbing or swim at a nearby beach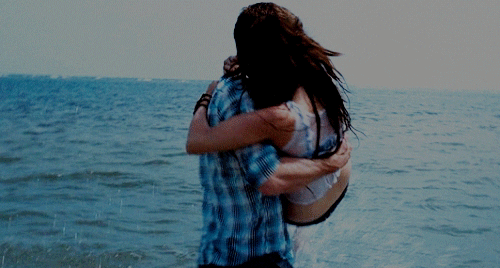 The tropical paradises in the Philippines is not limited to the white beaches of Boracay or Palawan. There are plenty of beaches near Manila where you can experience a romantic summer feel that's less than 1000 pesos inclusive of food and transportation.
Making this year's Valentine's Day memorable for you and your loved ones cost next to nothing.  You just have to seek for fun activities you both enjoy.
Looking for valentine's gifts? You can find them at Goods PH online shopping Philippines.