Cool Sideline Ideas to Earn Extra Cash
Running low on cash? Finding sidelines to make extra peso isn't that difficult compared to before thanks to the Internet. Everything is easier and available, so people who are looking for an extra source of income now have the option to start earning money at their fingertips. If you're looking for a sideline, check out these cool sideline ideas!
Re-sell your items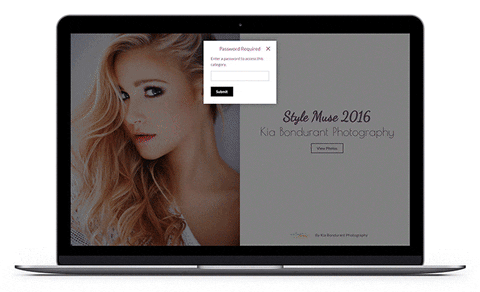 Becoming an online reseller is one way of making money in the comfort of your home. What you do as a reseller is your purchase items and resell them via a website to make a profit. You can look up for popular items in the market and buy them at a price lower than the retail. You may also sell your pre-owned and preloved items that are in excellent to good condition and sell it online. There are tons of website that caters reselling.
Look for Online Jobs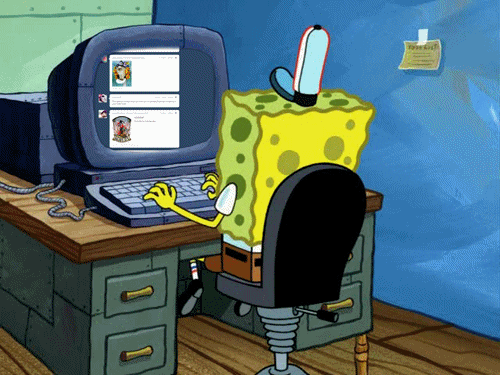 Working at home has become widely popular over the internet. You can become anything depending on your skills, a virtual assistant, an online teacher, a ghost writer and more. The opportunity is limitless. You should know where you can find a reliable and established company or client.
Write a Blog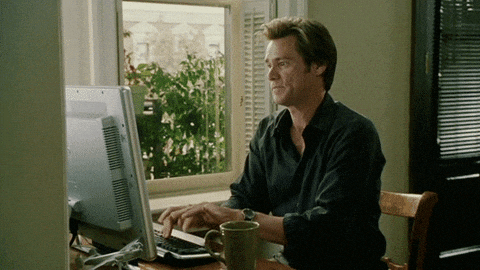 If you have a knack for writing, then blogging is for you! Blog something in line with your interest, expose yourself in the niche and get more traffic. Once you've got a good volume of exposure and credibility, the offers and opportunities will surely start coming in. You don't even have to start your own blog as you can become a blogger to specific website.
That's just some of the three common sidelines you can do with your own computer and a decent internet speed. Looking for sidelines isn't difficult if you know where to look.
Don't have equipment for your online jobs? You can find the right tools such as a headset at Goods PH online shopping Philippines!
Photo credits to Giphy.com